Celebrate Cansgiving with Libby's® Cinnamon Carrot Soup Shooters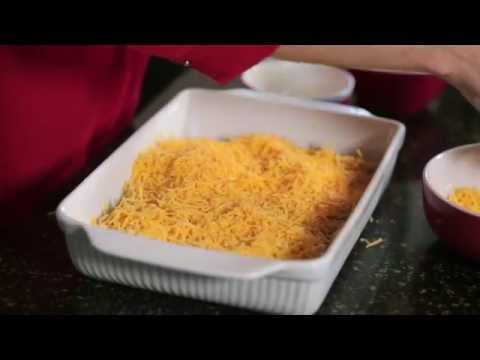 Easy & Delicious Family Recipes for the Holidays
Celebrity Chef Donatella Arpaia's Little Ears Pasta with Libby's Vegetable Cups Recipe
Celebrity Chef Donatella Arpaia's Vegetable Meals, Great for Back to School!
Farm To Table
LIBBY'S® VEGETABLE POUCHES – PERFECT FOR SUMMER GRILLING!
Back to School with Libby's® Vegetable Cups
Celebrate Cansgiving with Libby's® Vegetables
Summer Grilling with Libby's® Vegetable Pouches: Sweet Corn and Tomato Pesto Bruschetta
Libby's® Goes Back-to-School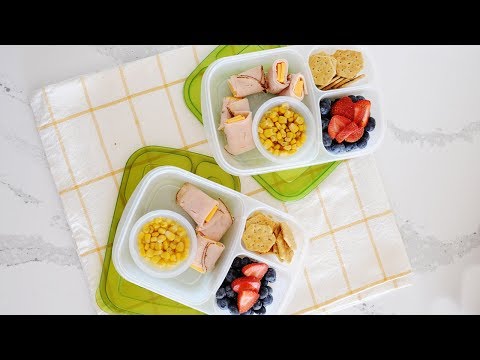 Quick & Easy Bento Lunches: Ham + Cheese + Veggies from Laura Fuentes!
Celebrate Cansgiving with Libby's® Glazed Carrots